Maven Road is one of the most important associations of data analysis in the world. It revealed that, during the pandemic, almost one fan in two paid to listen to EDM music in a live stream. Furthermore, according to these data, about 45% of the EDM fans bought at least one ticket to join virtual events.
The virtual version of Tomorrowland gained great success (we talked about it here).
According to Paul Herrera, the co-founder of Maven Road, the Twitter accounts which shared EDM Livestream content are considerably increased compared to other types of content. Also, on Reddit has been observed the same phenomenon.
We see a change. Will this be the future of dance music events? Or is it only something temporary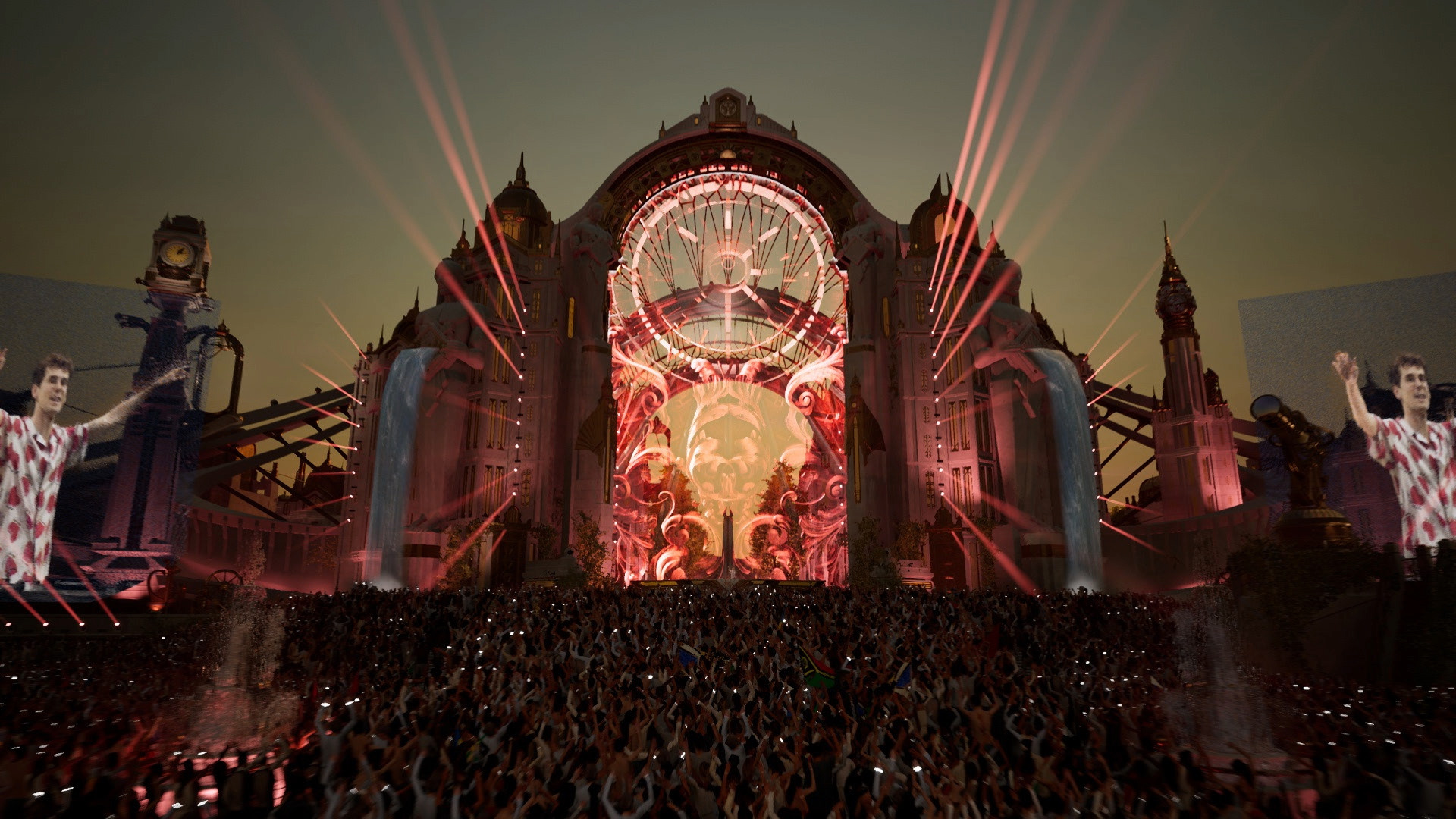 Comments