L'artista inglese Aaron Hibell ha appena rilasciato il suo primo disco del 2023. Ma dov'è la particolarità?
Il suo brano, intotolato Ghost è una co-produzione con Avicii.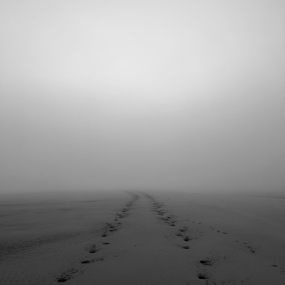 Ghost è stato rivisitato in chiave moderna dopo essere stato scoperto da Aaron, grazie ad un video che scorgeva Daniel (il cantante) e Tim in studio durante la sessione di registrazione. Da qui, la voglia di rendere omaggio ad Avicii da parte di Aaroon e Daniel e quindi iniziare a ri-arranngiare, completare e nuovamente registrare il brano, ponendo il massimo rispetto del lavoro che Tim Bergling aveva cominciato.
---
Un nuovo documentario sulla vita di Avicii è in lavorazione
---
Online ci sono diverse versioni, anche diverse tra di loro, di questo brano che era già stato pubblicato in via non ufficiale. Ora a distanza di anni Aaron Hibell si fa carico della cosa e riesce a pubblicare il disco.
Il brano porta con se oltre che l'anima melodica di Avicii anche un vocal stradordinario, quello di Daniel Adams-Ray (HUMAN) chea bbiamo citato prima.
Aaron Hibell: "I first discovered Daniel's vocal in 2020 from a clip of him and Avicii starting ghost in the studio. At a time where I was divinely uninspired, I was hooked by the power of his vocals. I sent my version to Daniel and his team and we've been planning the release ever since. As a lifelong Avicii fan, I'm so grateful to have been given the opportunity to reimagine such a special record.
In un modo o nell'altro, la musica, la vita, e l'essere di Tim Bergling continuano ad essere celebrati e onorati in giro per il mondo. A conferma della straordinarietà di questo artista incredibile.
Release Date: 2 Giugno 2023 » Parlophone Records | Spotify | Apple Music |
Comments