The trends and best moments that defined 2020 – all based on the data collected of EDM music in a report by 1001Tracklists: A STATE OF DANCE MUSIC
Last year was one of the difficult years for the electronic music scene, with live festivals and tours being affected, however, DJs / producers have managed to get ahead and continue in the electronic dance music industry. Incredible virtual performances have entertained all listeners anywhere in the world.
1001Tracklists, the leading site about the dance industry, has summarized all the 2020 data that they have collected over the months.
Worldwide recognized as the #1 source for tracklists show us in 2020, more sets and mixes were added to the database than ever before – 30% more than in the previous year. This is mainly due to the community, which enters almost 150 tracklists every day. In total, there were 53,317 units.
According to the report, the top 2020 music style was Bass House (14%) rapidly followed by House (13.2%), Future (13%), and very close Dance (12.6%). Comparing, in 2019 Future house was the genre with the most support with 15%, there has been a new increase in Melodic House and the decline of electro house.
The most played EDM songs                           The most successful EDM labels
TOP TRACKS
 TOP LABELS
1. Diplo & SIDEPIECE – On My Mind                                                               1. Spinnin' Records
2. Tiësto & 7 Skies – My Frequency                                                                 2. Musical Freedom
3. Lifelike & Kris Menace – Discopolis 2.0 (Meduza Remix)                            3. STMPD RCRDS
4. FISHER – Wanna Go Dancin'                                                                      4. Hexagon HQ
5. John Summit – Deep End                                                                            5. Armada Music
Bass House, Electro House, and House have dominated and were the predominant genres, standing out in the most important record labels. Taking into account successful releases and especially the most supported ones such as the bass house bomb -has the honorable position number: On my Mind by Diplo & SIDEPIECE and like is essential also the presence of Tiesto who enter this chart with 7 Skies featured in the #2 position with the track My frequency released on Musical Freedom Records
The most popular radio shows
Although he is not actively performing virtual performances and releasing new music, Hardwell still remains in the top # 1 with his radio show: HOA, followed by Tiesto's Club Life and the Beats 1 Eric Prydz show.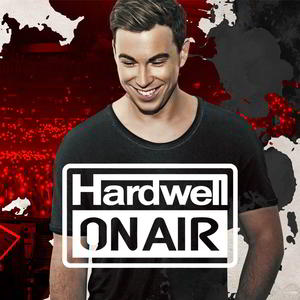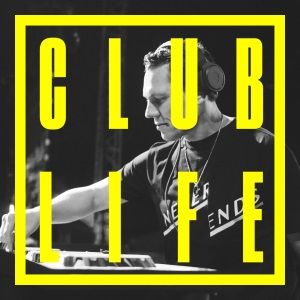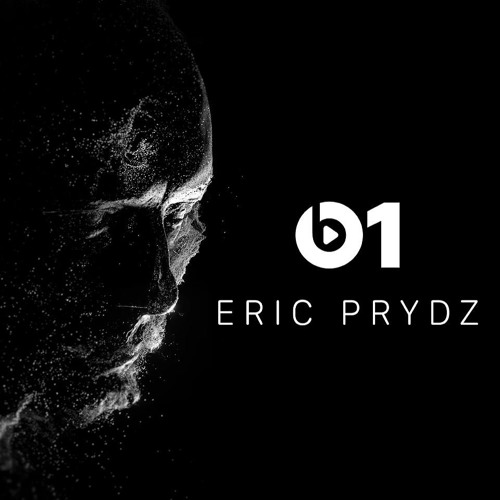 The most viewed tracklists
🏆 TOP TRACKLISTS  📈
1. W&W – 20XX – XR Live Broadcast
2. Alesso – Road To Ultra Music Festival, Ultra Taiwan
3. Lee Burridge – Cercle Live @ OMNIA Bali
4. Armin van Buuren – Mainstage, ASOT Festival 950 NL
5. Martin Garrix – Mainstage, Tomorrowland Around The World
A chart, not present last year is Top Festivals. But there are some of the most viewed tracklists, there were no festivals, but virtual performances that have surely made everyone dance from their homes.
For this year's top tracklist we have obviously W&W making us listen to a lot of fresh music full of bigroom and a futuristic set, 2020 has been a great year for Ultra Music Festival returning to the live festivals at Taiwan with Road To Ultra, where Alesso premiered 3 new songs; and in fact.
If we check the top we find Martin Garrix on the Mainstage of Tomorrowland Around The World in the fifth position followed quickly by RL Grime who presented a mix for Halloween. As well as very popular stars like David Guetta in his charitable streaming show and Fisher in his exclusive mix for BBCRadio1 Essential Mix.
In addition to these stats, there are still more tops like best tracklisters, most popular underground sets and of course, the most played tracks – ordered by individual genre and as a great overall ranking.
DJs From Mars Celebrate A State Of Dance Music 2020 With Megamashup Mix
And an essential and exclusive part of the DJs From Mars made a twelve-minute megamashup about the 50 most played songs. Enjoy it!
Massive thanks to 1001Tracklists to deliver such incredible and outstanding information.  View the full report: 1001.tl/astateofdancemusic
Comments